Discmania Plastic Blends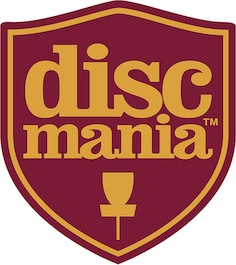 Lot's of grip even in wet conditions. The most affordable plastic in our line. Soft but firm feel – ideal for putters. Limited availability – Most models available only in Europe.
Great feel and added glide. Probably the grippiest plastic type out there. Reveals new features in your disc when worn down. Typically a bit more understable plastic type comparing to S- and C-line.
Our most durable plastic – these discs wear down very slowly. Good grip and showstopper see-through look. Typically the most stable plastic in our line.
Excellent grip with great durability. This plastic ages well, which means your disc doesn't have a drastic change in it's flight behaviour after a couple of collisions with trees.